GMAR Calendar
Sep
13
Thu
GMAR – NAR Safety Course

@ Comfort Inn – St. Johnsbury
Sep 13 @ 1:00 pm – 4:00 pm

This course is an essential primer on how real estate professionals can limit risk to preserve safety and facilitate positive business outcomes.
Topics Covered in the 3-Hour Course:
Risk considerations in the brokerage of real estate
Safety systems and tools
Safety protocol for showing properties and listing appointments
Understanding physical and instinctual response to threats or attacks
Conceal and carry considerations
Data security for your business and your clients
Protecting personal and electronic information
Sep
20
Thu
GMAR 2CE Class: The Unsick House

@ Sugarbush Resort – Gate House Lodge
Sep 20 @ 1:00 pm – 3:00 pm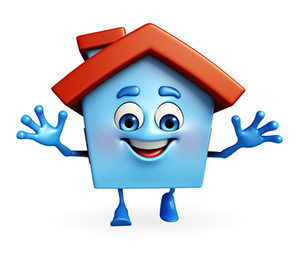 This class will help you put house-related health concerns into context. Learn about viable fixes for health hazards in the home. These insights will help you better serve your clients by providing them with the information they need to understand house-related health concerns and how they can be addressed.
Registration is $35 for GMAR members. This class offers 2CE credits!
Nov
2
Fri
Realtors® Conference & Expo
This is a rare opportunity to attend the REALTORS® Conference and Expo in our neck of the woods! This year's conference will be held in Boston on Nov. 2-5! The conference is NAR's premier event, with hundreds of exhibitors, cutting-edge technology and educational sessions, and a chance to network with REALTOR® professionals from all over the nation! This high-energy, action-packed event is a can't miss!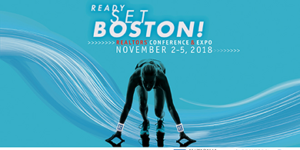 What's the secret to earning more money in real estate? Attending the 2018 REALTORS® Conference & Expo, Nov. 2-5 in Boston, MA. Attendees make two times the average real estate income, so you'll have the chance to network with some of the most successful pros in the industry!
This year's event will help you get ahead of the pack!
November 2-5, 2018 / Boston Convention & Exhibition Center / Boston, MA
100 education sessions
400+ exhibitors
20,000 total attendees