STAY SAFE ON
THE JOB YEAR-ROUND
WITH TIPS &
TOOLS FROM VAR
September is Realtor® Safety Month!
Realtors® face job-related risks every day. Being aware of potential dangers and taking precautions will help you avoid risky situations. In an ongoing effort to keep safety top-of-mind for our members, the Crown Point Board of Realtors® and your state and national Realtor® associations dedicate September as Realtor® Safety Month. The goal: Reduce the number of safety incidents that happen in the industry, so each of our members makes it home safely every night.
We encourage members to get learn about and follow safety protocols and to stay vigilant on the job. To get started, click below, where you'll have access to information that will help you plan your safety strategy, tips and best practices, training videos and personal protection resources.
Real Estate Safe Practices:
Work Safely & Protect Your Clients
VAR kicks off Realtor® Safety Month with a class that will offer lessons learned from past crimes and insights into safe work practices that can protect agents and their clients. Learn about screening, safe open houses, showing distressed property, and how to become a safety resource for buyers and sellers.
Featuring 'The Safety Lady'
"Tracey, the Safety Lady" has taught thousands of agents to live and work safely. She has also created the country's only real estate agent safety designation, the Consumer Safety and Security Specialist (CSSS), designed to teach agents to make more money working safely and protecting the consumer. She also created the only broker, manager and owner office safety policy certification workshop with an office safety policy handbook. Learn more about Tracey, who has been featured on The Today Show, in the Boston Globe, Washington Post, and other major media outlets.
September 14  |  9am-12pm
Registration: $59
Location: VAR Headquarters
148 State St., Montpelier, VT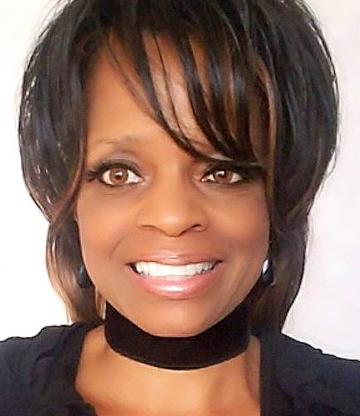 "I don't try to teach different popular topics. I am not a jack-of-all trades, but a master of safety education. I create content/programs about safety and I make it entertaining. I am a full-time, focused and dynamic safety expert and professional educator/speaker."